Business development & Marketing
ARCH understands the importance of integrating existing capabilities as well as developing new systems and technological know-how to deal with the ever-changing challenges and opportunities inherent in the unique SEA environment. We provide expert guidance and robust cost-effective implementation within the following key categories.
Identifying viable opportunities and managing ongoing programs to allow client interests to expand within the aerospace and defense verticals.
Direct access to new opportunities, bidding and budgets
Market expertise, competitor analysis and strategy development
Real-time availability and direct access to customers
Local footprint, liability, trust and personal-touch with clients
Innovative local marketing tools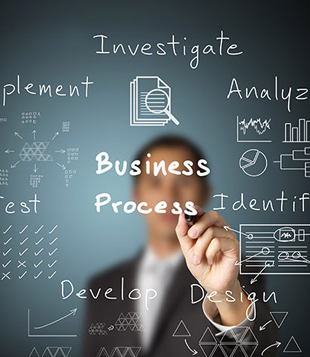 Project Management, Operation & Support
Providing full PMO (Project Management Office) services, including project control and reporting, planning and scheduling, planning and management , risk management, and assurance of all project management processes.
Local management, online support
Procurement management and commercial advisory services
Logistics, administration, customs clearance, storage and delivery
Integrated Logistics Support (ILS) services
Infrastructure and construction supervision
Training and assimilation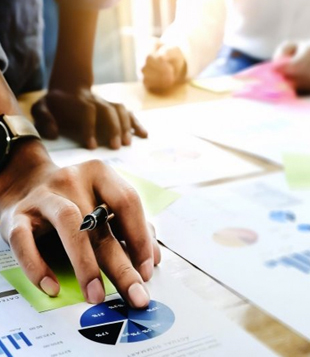 Localization
Localization into emerging markets involves rapid-response decision-making and expert negations skills. ARCH delivers a comprehensive and cost-effective localization support package encompassing a full range of services that enable clients to quickly establish practicable activities in the region.
Communication and customer relationships
Lobbying and collaboration with local authorities
Relationship facilitation to clients
Interpretation and adaptation to local culture
Risk analysis and management
Political risk analysis
Potential conflict with local players
Bureaucracy, regulations and tax services
Legal and accounting services
Local Services
Standardization, QA (quality assurance) and certifications, Local sub-contracting/HR services/due diligence on local contractors, translation and localization of technical/marketing/ software/web/media materials etc.