INDUSTRIAL CONSULTING & MANAGEMENT CAPABILITIES
Vietnam has witnessed a dramatic increase in capital injection over the past few years, with a wide range of foreign businesses vigorously supporting the industrial landscape. The future looks bright, as numerous 'best-in-class' business ventures have already established deep roots in the region, further developing their interests.



As a result, an astounding number of industry and technology parks have been established in Vietnam and continue to flourish as foreign investment flows directly into these commercial properties as well as other income-producing industrial assets, build-to-suit opportunities and logistics-based warehousing.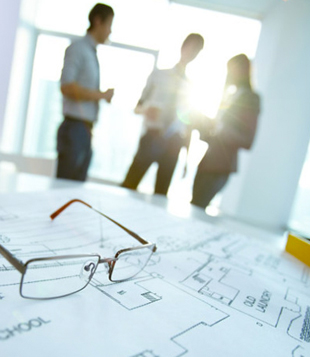 ARCH Solutions:
The requirements of businesses and industry seeking success in Vietnam demands a consulting partner that works holistically between your enterprise and government constituencies in a responsive and responsible manner. ARCH Solutions utilizes a blend of top technology and hard-earned in-the-field experience in multiple disciplines to successfully integrate into the region's targeted business areas.
Our team is conscientious yet fast, both in assessment and implementation of practical business objectives; providing all the necessary resources to take projects from concept to realization.
We match client needs with suitable business locations, such as commercial zones or industrial parks, based your specifications; from start-up operations to establishing full working factories, manufacturing facilities and more.
We provide further administrative support, logistics, law consultancies, and well-established local partners, to ensure long-term business goals are met.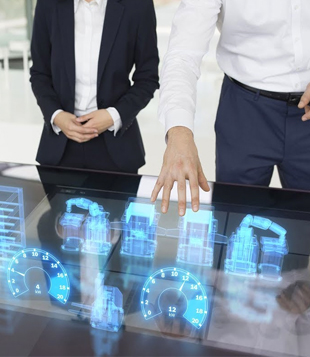 Getting Started Services:
MARKET SURVEYS: Clients receive a report which lists the top 5 to 10 relevant industrial zones or commercial sites that fit their criteria for location, capacity, availability, etc.
Comprehensive market research is then conducted on each of the target sites
A detailed written report is then submitted on the target industrial zones or commercial sites.
Reports include following:

(i) General information - For each targeted site: Location, stakeholder , target industries, contact person and organizational structure.
(ii) Logistics & Costs - Water installation /monthly cost, electrical installation/monthly cost, building fees, labor availability and cost, optional incentives and leasing rates.
(iii) Support materials - Photo ops of industrial zones, maps, locations, adjacent services, contact information, etc
SHORT LIST & RECOMMENDATIONS: A feasibility study for each targeted industrial or commercial site location is made. Interviews with relevant on-site personnel and other detailed investigations provide a highly accurate assessment of the site's potential according to our client's needs. A comprehensive final report includes a full analysis, recommendations and suggestions for establishing operations at selected sites.

ENGAGEMENT MEETINGS: We arrange strategic engagement meetings for our clients with the directors of the targeted industrial locations. Together with our clients, we attend these meeting to discuss and finalize important operational issues; resources, services, logistics, technical arrangements, and of course negotiating leases and terms.