About Us
ARCH combines global expertise with local know-how through our blended "A-Team" of specialists in business transformation; providing solutions tailored to meet the most challenging and demanding requirements of both government bodies and private sector entities.

ARCH utilizes anticipatory strategic technology designed to tackle dynamic and sensitive business issues relating to organization, performance and support, specific to the SEA region.

ARCH manage complex inter-organizational players, providing some of the world's leading firms with optimum safeguarding for a vast range of critical operations.
Read more

Details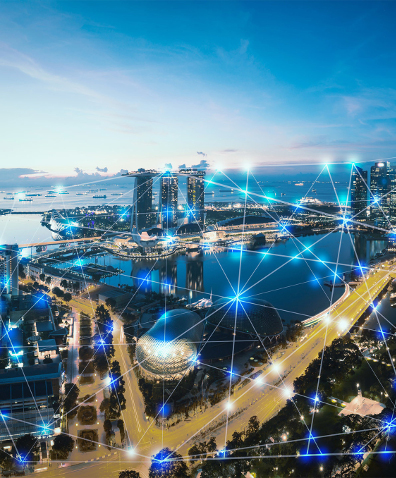 Southeast Asia (SEA) is a dynamic and remarkably diverse region, experiencing extraordinary growth and presenting exceptional opportunities for businesses with the right strategic support solutions in place.